What are Neurotoxins?
Neurotoxins have been used for years to treat and minimize the appearance of wrinkles and facial creases. The toxin decreases muscle contraction, relaxing deep lines and slowly softening them.
Book an Appointment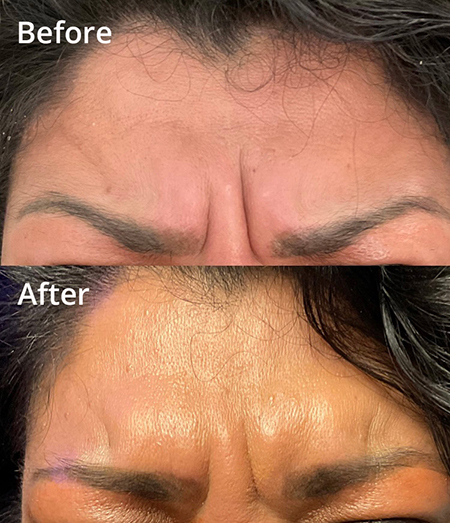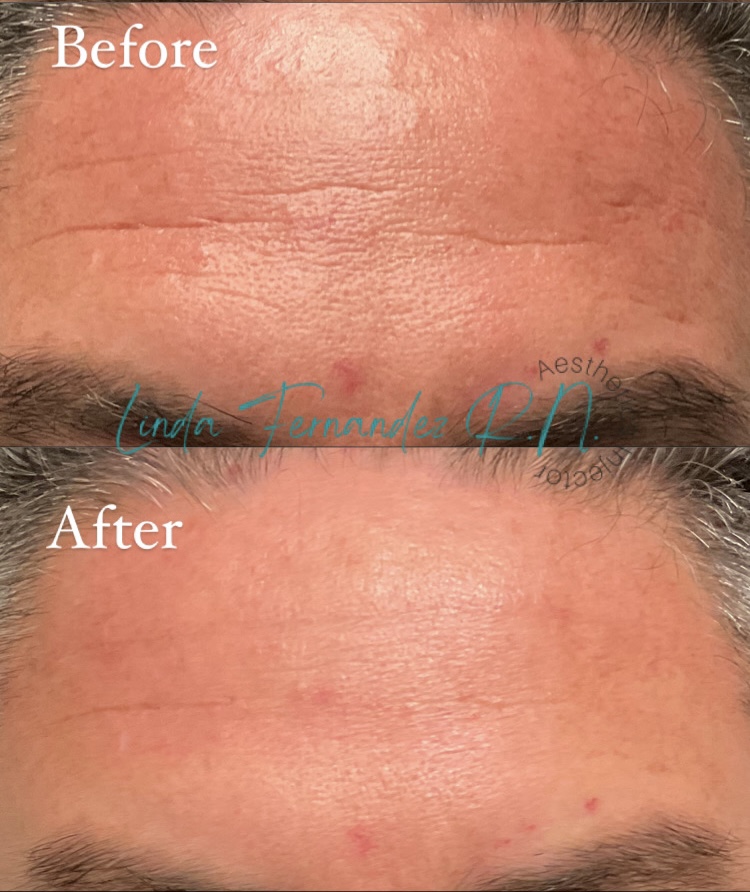 What to avoid after Neurotoxins?
What to avoid after Neurotoxins? Neurotoxins take about 4-6 hours to bind the nerve. It is important that 4-6 hours following injections one avoids the following: Avoid rubbing, touching the area, strenuous activity, sun and keep area clean from sweat. Injector will provide you with additional information
Book an Appointment
Myths about Neurotoxins:
Neurotoxins freeze facial expressions
One needs to have wrinkles to start treating
Stopping therapy will worsen appearance of wrinkles
Neurotoxin is dangerous
One can become addicted to neurotoxins
Facts about Neurotoxins:
Do not paralyze the face or freeze expression
Used to prevent wrinkles, micro-btox can be safely used mid 20s
Stopping therapy will not worsen appearance of wrinkles
There are minimal adverse reactions when safely used.
You cannot become physically addicted to neurotoxins, you can become psychologically addicted, since it gives a rejuvenated look.
Click Here for Before & After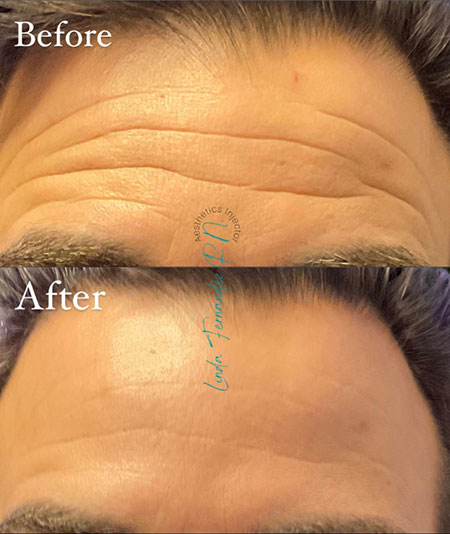 Have More Questions to Ask?
Send us an email, or contact our office directly and we will get you the information you need!
Contact Us

Tel: (818) 772-7100
Fax: (818) 772-7112

1846 Roscoe Blvd. #304
Northridge, CA 91324

Mon-Fri: open 8:30AM-5PM